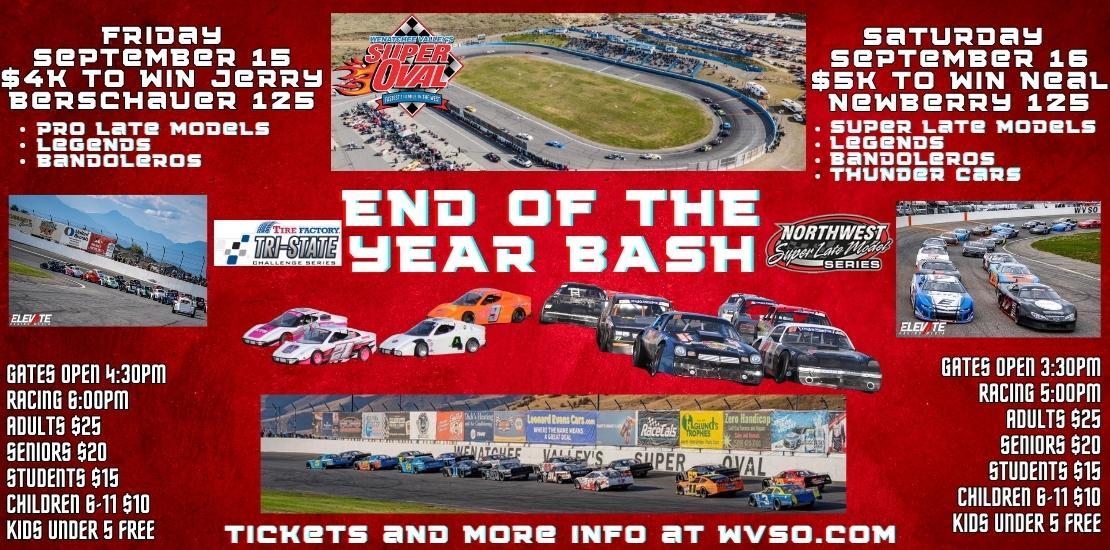 8/25/2023 -
It's one of the biggest weekends of racing in the Northwest for the End of the Year Bash at WVSO Friday September 15 & Saturday September 16. Tickets,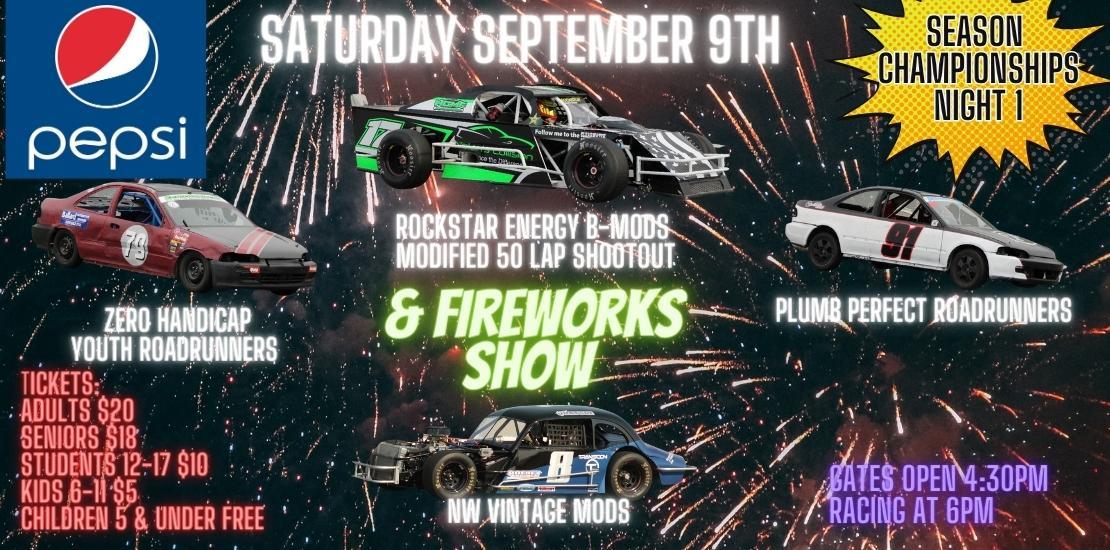 8/22/2023 -
Don't miss Saturday September 9th for Season Chamopionships Night #1 as we start to wrap up the year with Pepsi Fireworks Night. We will have a full n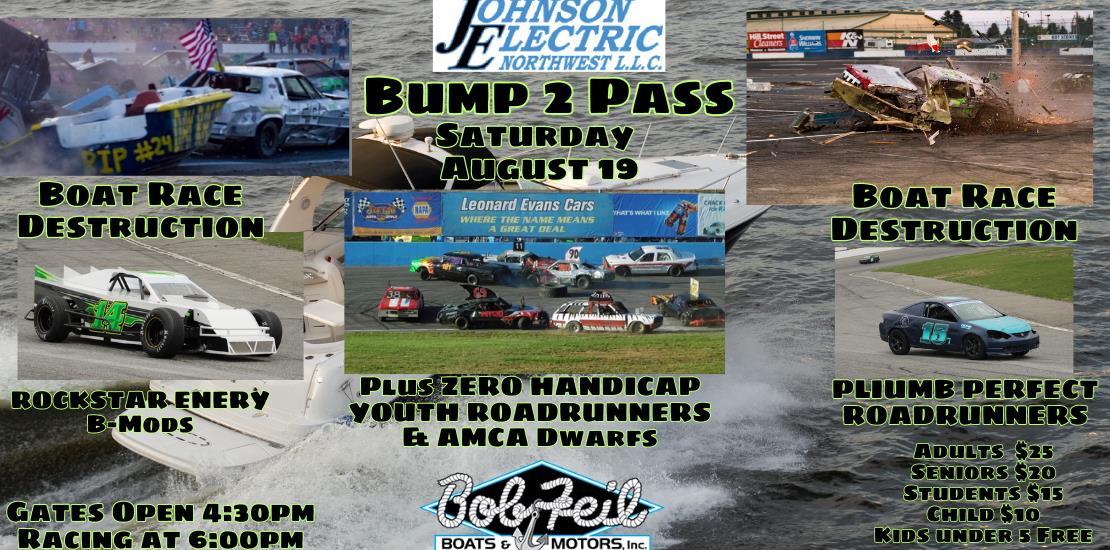 8/15/2023 -
Don't miss Saturday August 19th for the Johnson Electrict Bump 2 Pass and Boat Race Destruction night. It's a full night of carnage and fun. Plus a fu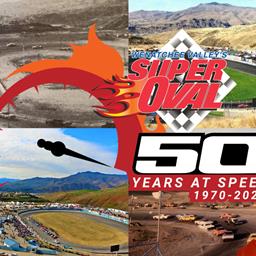 4/11/2020 - Wenatchee Valley Super Oval
Wenatchee, WA
Knutson General Contracting LLC Spring Sizzler $2,051 To Win PLM/ $1,000 To Win Thunder Cars
Gates Open 4:00pm
Racing 5:30pm
We kick off the 2020 season with a $2,051 to win Knutson Construction Spring Sizzler 100 Lap Pro Late Model feature. The first ever $1,000 to win Tommy Wentz Thunder Car Classic. The Debut of the Junior Late Models at WVSO, Northwest Mini Stock Tour season kick off. Also in action the Roadrunners.
Pits Open

12:00 PM

Gates Open

4:30 PM

Racing Starts

6:00 PM
Jerry's Auto Supply Pro Late Models
NW Jr. Late Models
Dick's Heating and Air Conditioning Thunder Cars
Plumb Perfect Roadrunners
Tri State Mini Stock Tour