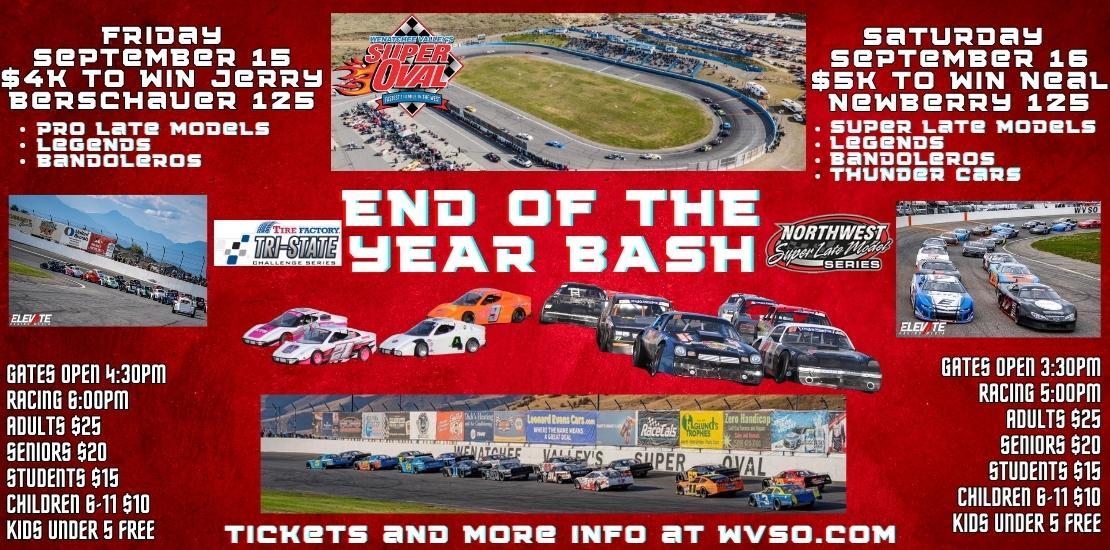 8/25/2023 -
It's one of the biggest weekends of racing in the Northwest for the End of the Year Bash at WVSO Friday September 15 & Saturday September 16. Tickets,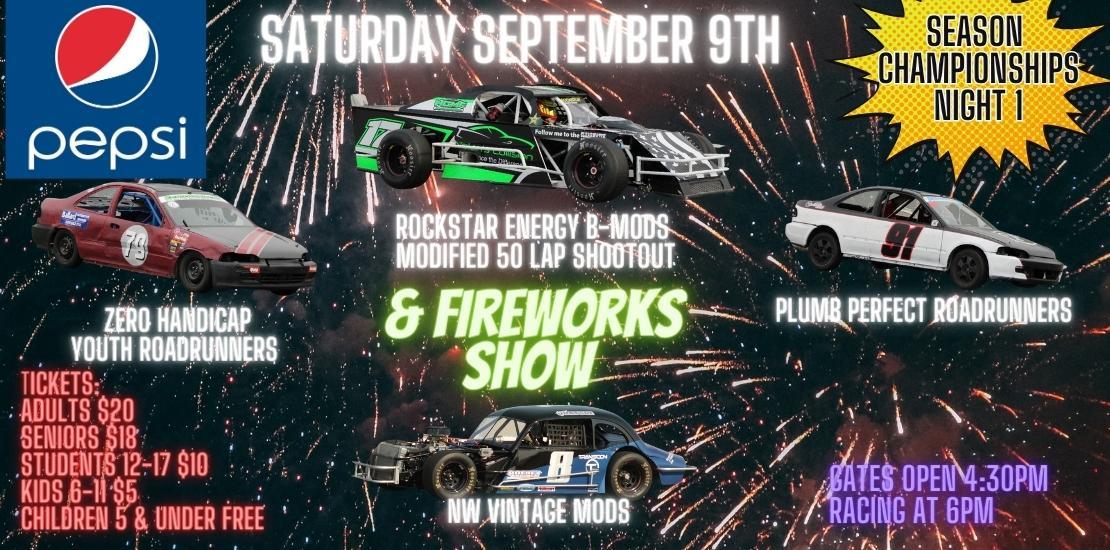 8/22/2023 -
Don't miss Saturday September 9th for Season Chamopionships Night #1 as we start to wrap up the year with Pepsi Fireworks Night. We will have a full n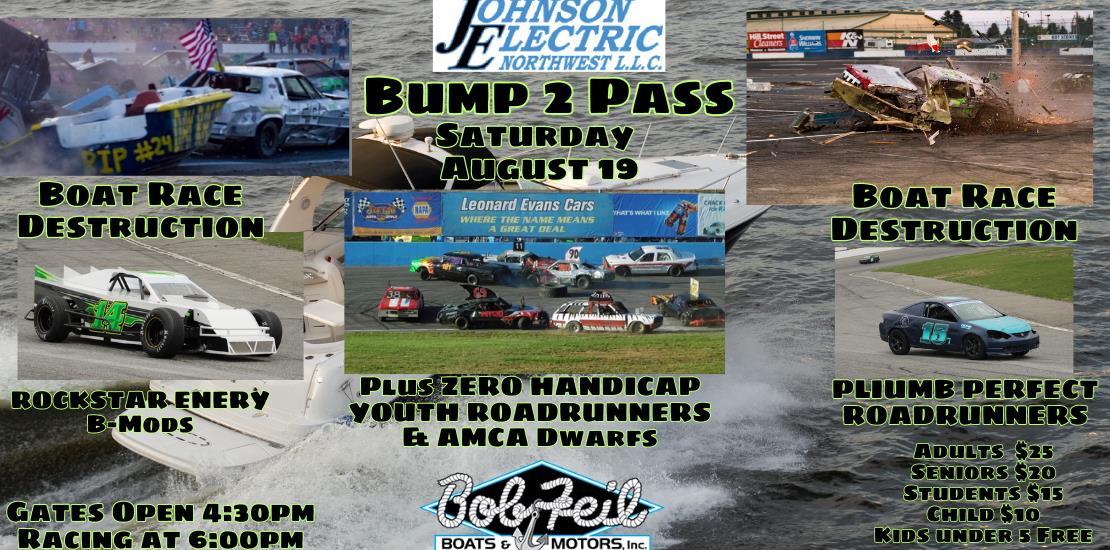 8/15/2023 -
Don't miss Saturday August 19th for the Johnson Electrict Bump 2 Pass and Boat Race Destruction night. It's a full night of carnage and fun. Plus a fu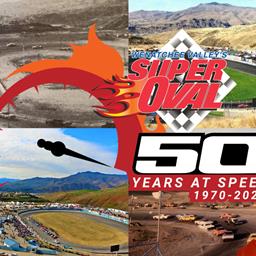 6/2/2023 - Wenatchee Valley Super Oval
Wenatchee, WA
No Results
Scorers have not posted any races yet.